How Voonote Creates a Better First Impression before Visitor?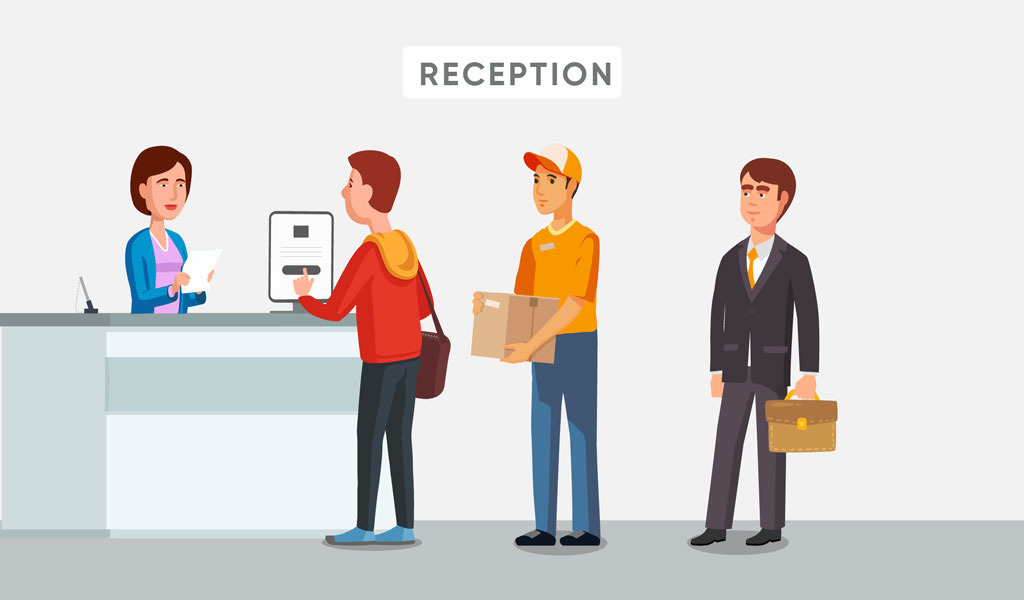 First impression is the last impression may sound cliche but makes perfect sense even today. It is very important to create better image at your premises. Reception is the perfect spot to hit on to everyone entering at your office. Moreover, you do your best to woo every client whenever they are coming to meet you. You always want your clients to have the same pride that you have in what you are doing. In these few points, we'll tell you how Voonote solve critical corporate problems and create better brand value for your visitor.
Add company logo at 'Welcome Screen'
Most of the time, it is seen that companies spend huge amount in the interiors at the reception, but small things too matter a lot. That's why Voonote visitor management system has made sure that we let you design every way possible to keep Voonote in your own brand style, so when any visitor steps in the area, they can get the feel of your company every possible way. Voonote allows you full control over the welcome screen. You can design or change the logo space as per your choice.
Apply Colour as your wish
Company colours are one of the biggest assets of any brand. Every brand loves to reflect their primary colours on things they represent. Voonote has kept this point very well in mind. That's why we have given two different types of colour change in the system to match up your requirement.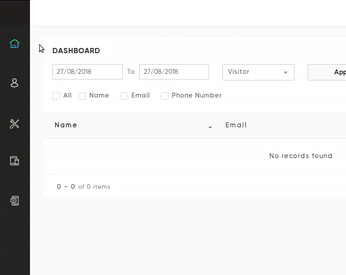 Branding on every message
Voonote makes sure that whatever communication happens through Voonote, we let you market your company every way possible. The email sent once the visitor is at reception contains visitor name, date, name of the host. It automatically displays logo and brand colour set by the company. You can create better impression in the eyes of the visitor before meeting them.
Want to create the impress your client with Voonote? Mail us at info@voonote.com