How Visitor Management System Save Your Money?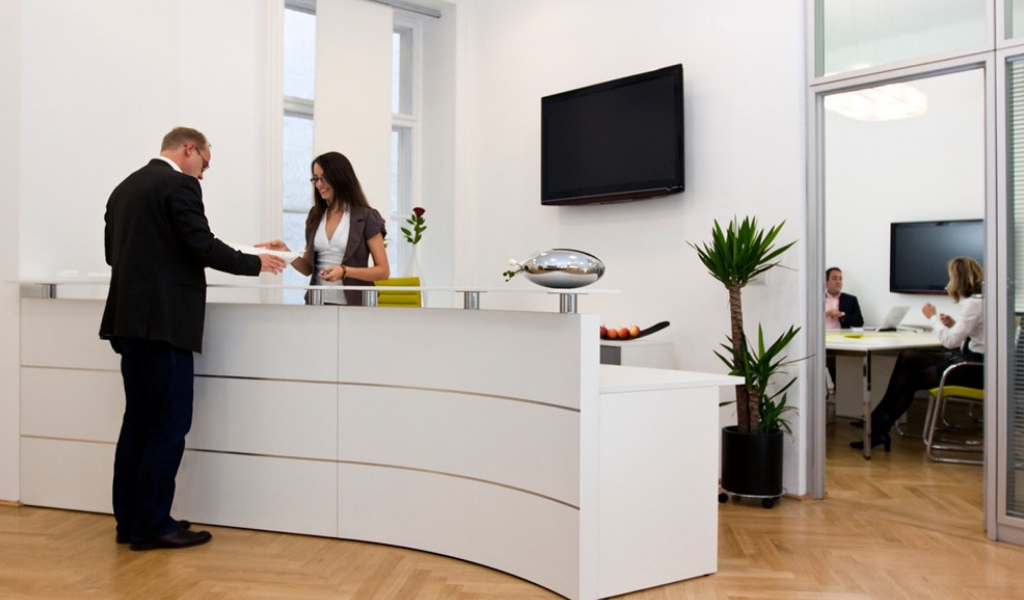 For startups, small offices, and even large companies visitor management systems simplify visitor processing while providing an enhanced level of safety and security. On top of all that, they are enormously user friendly. Here are five ways visitor management systems save you money.
Whatever form of business you are in, whether it is small medium or of a large scale, digital visitor management software will definitely boost the safety and security of your organisation. Moreover, it is the technology with no brainer! Just think for a while, a client is entering in your company and instead of filling the log book, you make them enter office premises by check-ins through Voonote? What a different level of pleasing impression you will create.
Why adopt an automated visitor management system?
1. Time Saving for everyone – Host, Visitor and Reception
Have you ever wondered about the chaos that is created at the reception if the expected guest has arrived and the host is not on their table or occupied in the meeting. This is the most common scenario that happens in corporates. Receptionist has to move from the desk to call the host for the guest. Moreover, the guest has to wait and it also creates a bad impression for the visitor.
2. Less interruptions = More productivity
If you think that interruption is not at all related to productivity of the work, think twice. For a person who is sited next to the entry/exit location, interruption is faced every second. He or she would have 20% less attention span when they are attending to the visitors. One day interruption generates almost 2.5 hours of work loss. If you calculate it on yearly basis what would be the costing? With Voonote, employees don't get disturbed. Once the host fills up the sign in form, personal notification is sent to the host. If the host is busy in a meeting or on a call, they can notify the reception about their current status.
3. Improved Visitor Security
With Voonote, all the visitors will be given printed badges with their name and photo. This helps them identify who has been given an access to be at premises. Moreover, you can also check who is inside the building right now with dashboard provided with Voonote to the admin. It easily advances the level of security and saves an organisation from theft and other man-made damages.
4. Go paperless
Going digital is what Voonote is meant for. You don't need to spend unnecessary amount on log books and visitor data. You can even use your resources in more productive way. Biggest benefit of visitor management is data privacy for both your visitors as well as your employees.
Looking to have Voonote for your office ? drop us a mail at godigital@voonote.com!