Say Hello to Voonote!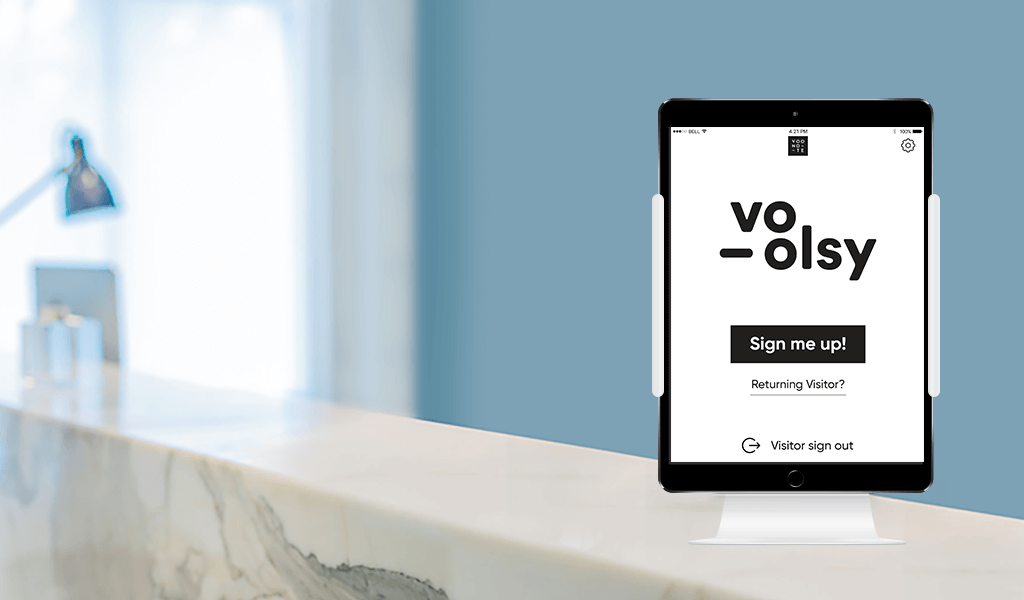 Every visitor acts as a prospect to your business. They could also turn out to be your business partners. While we often we observe a lot of rush in the retail spaces, parking areas and even corporates, they lack a system to manage them. While one's product and services might be a reason they come again, the wonderful experience at your space might also act as a factor for their return.
This is where Voonote comes into the picture! Voonote is your ultimate digital visitor management system for corporate, retail or any service sector. Voonote, a product by Voolsy Networks Pvt. Ltd, helps you keep a track of every visit and understand your prospect customer's buying behaviours, needs and buyout patterns.
There will always be a flow of a lot of visitors in every area of the business operation. The more rush means, more difficulty in management. Moreover, it's difficult to collect accurate data for all the visitors entered in the premises.
With Voonote, we are acting as a one stop solution for Visitor management as well as visitor analytics.
What makes us different?
Data Capturing and Utilization
This is the biggest change that Voonote has brought to the industry! We are not only data capturing system of your visitors but we make sure you use it to market your brand! You can promote your product, service or any new arrival through SMS or email campaign with Voonote! Isn't it interesting?
Our clients can use this data for other meaningful purposes such as sending feedback or taking surveys so that they can meet visitor's expectation.
Suitable for All Business Needs
Voonote completely fits in all kind of business ventures whether it is corporate, retail or any other service domain. If you are from retail industry then you are definitely not too much in the need of visitor management but data collection will be on your prime list! This is where we come to play a major role as we provide two modes
1 – Auto Mode – Where visitor fills his/her information
2 – Manual Mode – Where attendee or reception fills the data of the visitor
Cloud based, User-friendly and easy to use
The entire system of Voonote is cloud based and has no major dependency on any hardware. The app and dashboard designed are user friendly and easy to understand. The entire system is designed considering corporate, retail, parking and various service spaces.
The entire flow of communication between the visitor/guests and the system is simple needing just a few taps.
We are really very excited about our new product and we are sure that your visitors get better first impression about your company and also get excited to see it at your premises!
Will be designed in CALL TO ACTION format
Get started Voonote in your premises!
Sign in visitors or guests digitally and offer them a delightful welcome to your premises.